Whether you need a short- or medium-term power supply through a rental station (e.g. construction power) or are thinking about buying a transformer for long-term power supply (e.g. energy-intensive industrial company). We work with you to determine your needs and the appropriate power supply.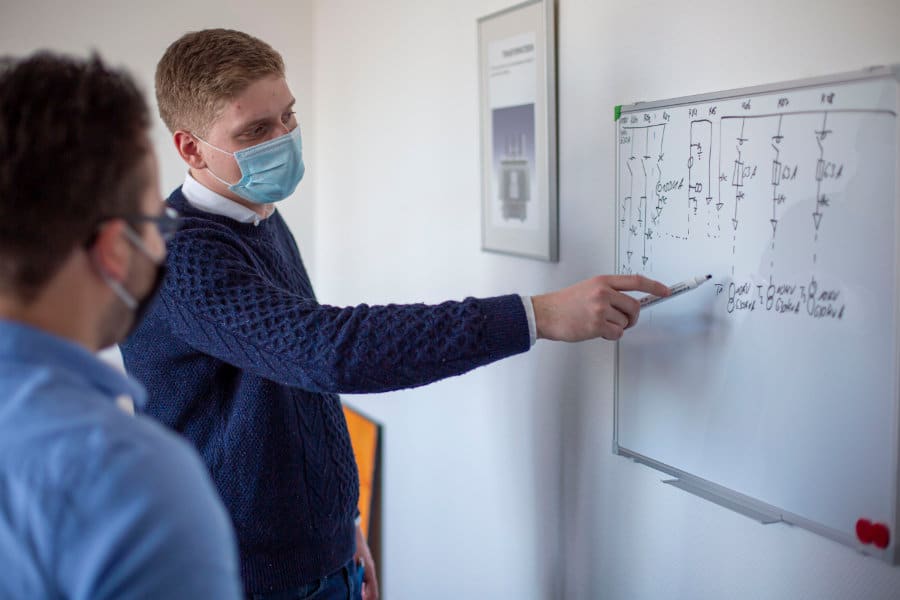 Over 70 years of experience in the power supply sector and the fact of always being up to date ensure excellent know-how. Specialized in medium-voltage technology, we ensure that the most diverse requirements of our customers are met quickly and reliably. This ensures individual, safe and efficient planning & consulting.
Our specialists provide advice on transformer stations, transformers and low & medium voltage switchgear. This also includes the electrical equipment. We will of course carry out the subsequent approval planning for your project for you.
Consulting & Planning at a glance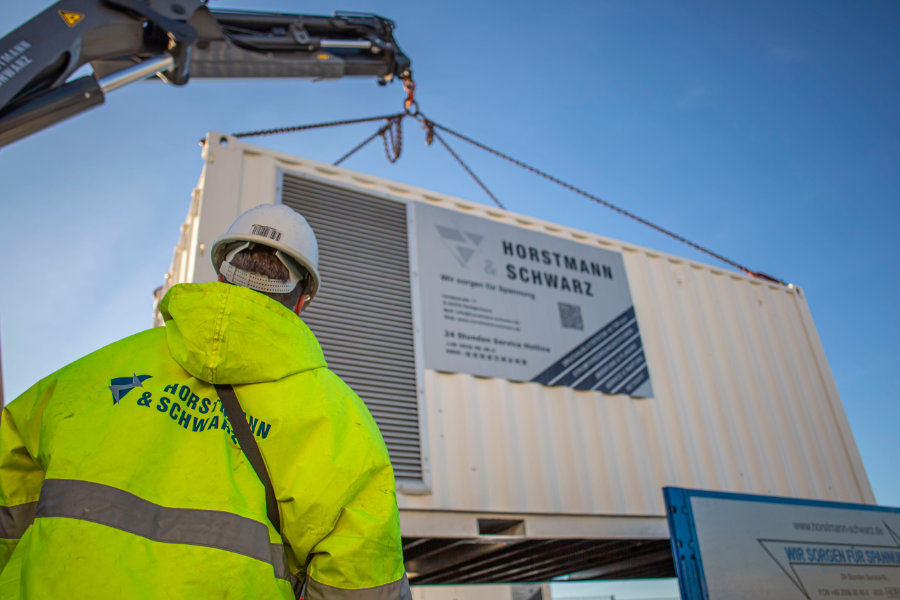 Our products include not only transformer stations, transformers and switchgear.
Horstmann und Schwarz has had a modular pressure control system for medium-voltage switchgear tested and certified by IPH Berlin.
The HS TSR-Duct provides triple safety in the event of an arc fault.
The innovative pressure control system can be used in new stations and control rooms as well as the optimal solution for your retrofit project.
After the consultation & planning comes the rent or purchase. Horstmann und Schwarz is admittedly one of the major lessors of transformer stations, transformers and switchgear in Germany. Of course, we also offer our customers the possibility of purchase or financing.
All decisions are preceded by our competent profitability analysis regarding a lease or a purchase. We are also happy to arrange financing concepts for you from reputable partners.