Learn more about the products of Horstmann & Schwarz. This includes transformer stations, transformers, switchgear, the pressure control system and special solutions.
Depending on the power requirements and local conditions, there are different variants of a transformer station. Compact stations that are not walkable and larger walkable stations are possible. We supply walk-in stations up to a size of 40 feet containers. We also offer transformer stations and individual low- and medium-voltage components for indoor installation.
Whether compact station, walk-in station or stations in buildings. We offer these for rent or for sale . Leasing, lease-purchase and financing are also available.
Horstmann und Schwarz offers three different types of transformers: Cast resin, oil or low-voltage transformers with loss class according to new standards of the Ecodesign Directive.
Depending on the requirements, these are suitable for indoor and outdoor installation. We will be happy to advise you which transformer type is right for you. Our transformers are usable for pure supply plants, as well as generation plants to enable the use of the generated energy by e.g. large photovoltaic plants.
We offer low-voltage and medium-voltage switchgear that enables safe, reliable and efficient power distribution for man and machine. Our partner company Kautz Starkstromanlagen GmbH has extensive know-how from more than 30 years of switchgear manufacture and stands for the highest technical competence in low-voltage switchgear.
The modular pressure discharge system for medium-voltage systems of Horstmann und Schwarz has been tested and certified by IPH Berlin. The HS TSR-Duct provides triple safety in the event of an arc fault. Read more here.
The innovative pressure discharge system can be used in new stations and control rooms as well as for retrofit projects.
The solution from the specialist for special cases, such as stations for: Tunnel projects, photovoltaic, extreme climatic conditions with sunshield roof or sea containers ready for sea freight.
Transformer stations for tunnels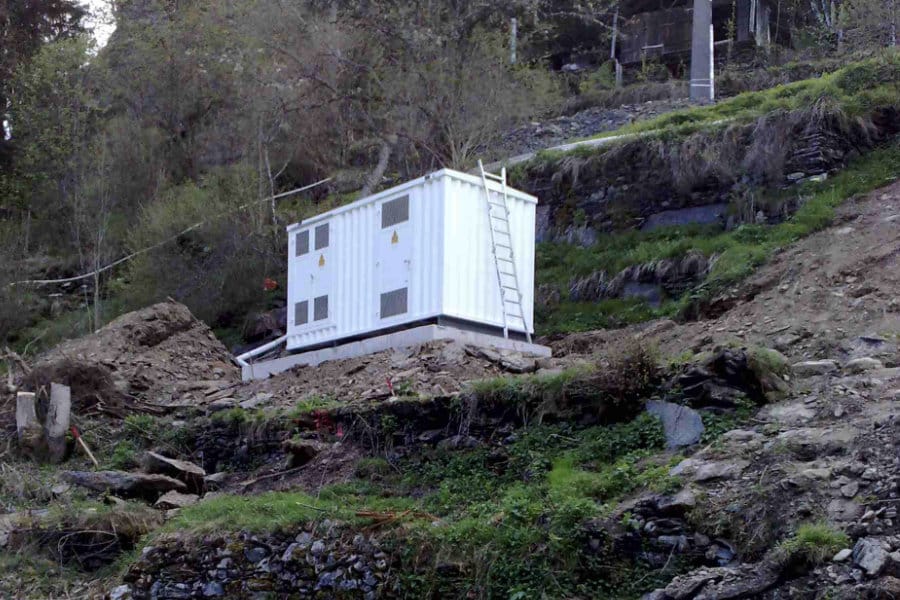 Transformer stations for exposed locations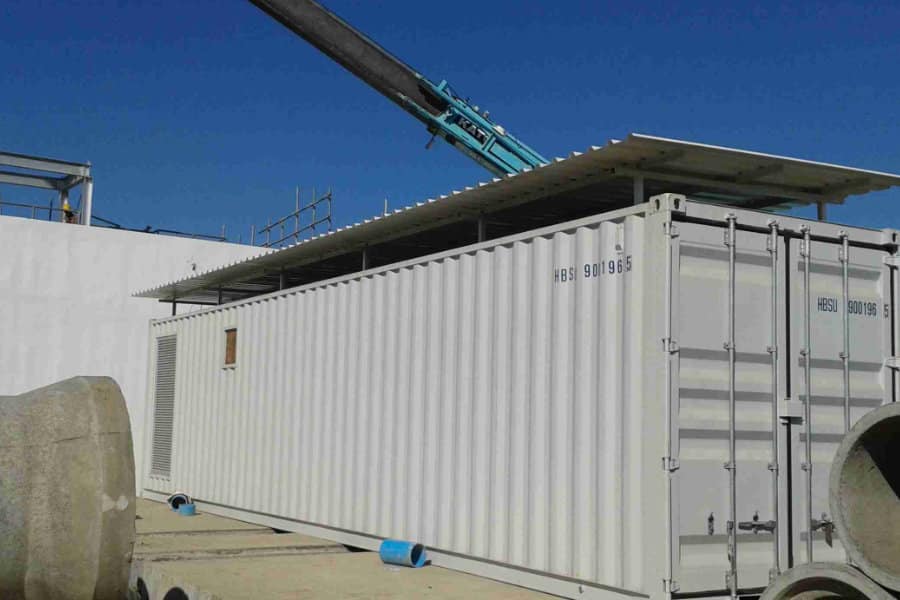 Transformer station with sunshield
Photovoltaic transformer station
Transformer stations ready for sea freight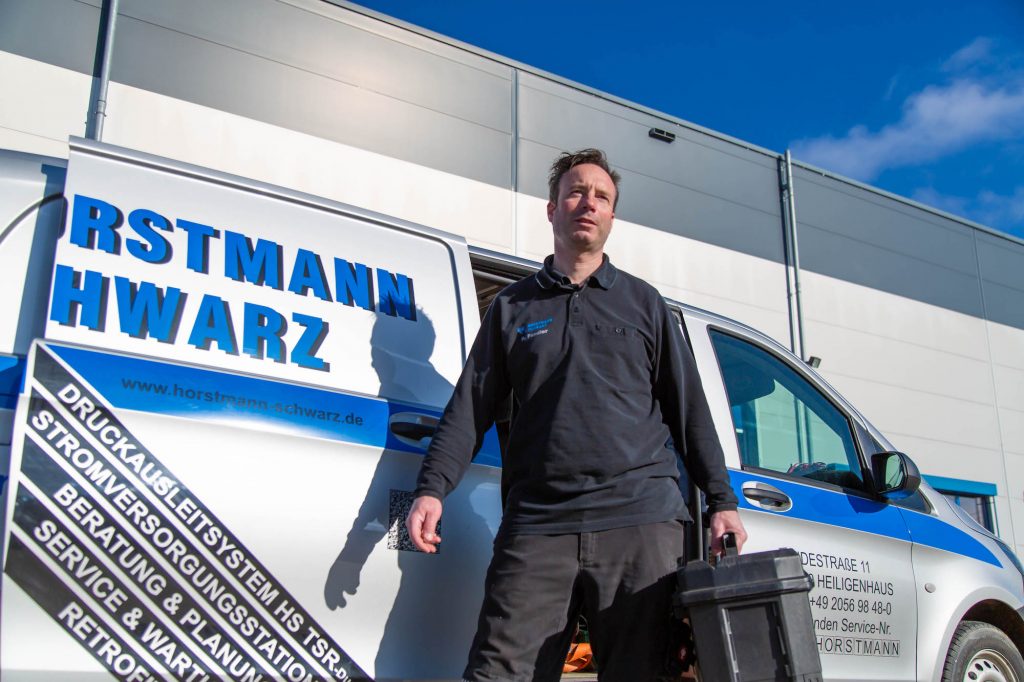 Questions? Contact us now!