TRANSFORMER COMPACT STATIONS
Space-saving energy supply
Transformer compact stations are not accessible and thus ensure a space-saving power supply .
Neither building applications nor a foundation are required for the erection of a compact station. Standard outputs of up to 2,500 kVA are possible.
In addition, this method of construction has the advantage of keeping the fire load away from your building.
We are happy to carry out the civil engineering work together with our partner so that you receive all the necessary services from a single source. Here you can find out more about our all-inclusive HS-360 service package.
Our compact stations are equipped with an integrated cable basement, which also serves as a foundation. Thus, the cable entry is made underground. The foundation is coated with a special oil-resistant paint to provide the required water protection.
In addition to transformer compact stations, we also offer handover compact stations. These have only a medium-voltage switchgear – and, if necessary – a counting device installed.
You need a station at short notice?
We are one of the largest rental companies of transformer stations in Germany and can quickly deliver a suitable solution for your needs due to our 250 own stations.
We are also happy to offer you a rental station on a transitional basis, so that the supply is ensured until your sales station is delivered.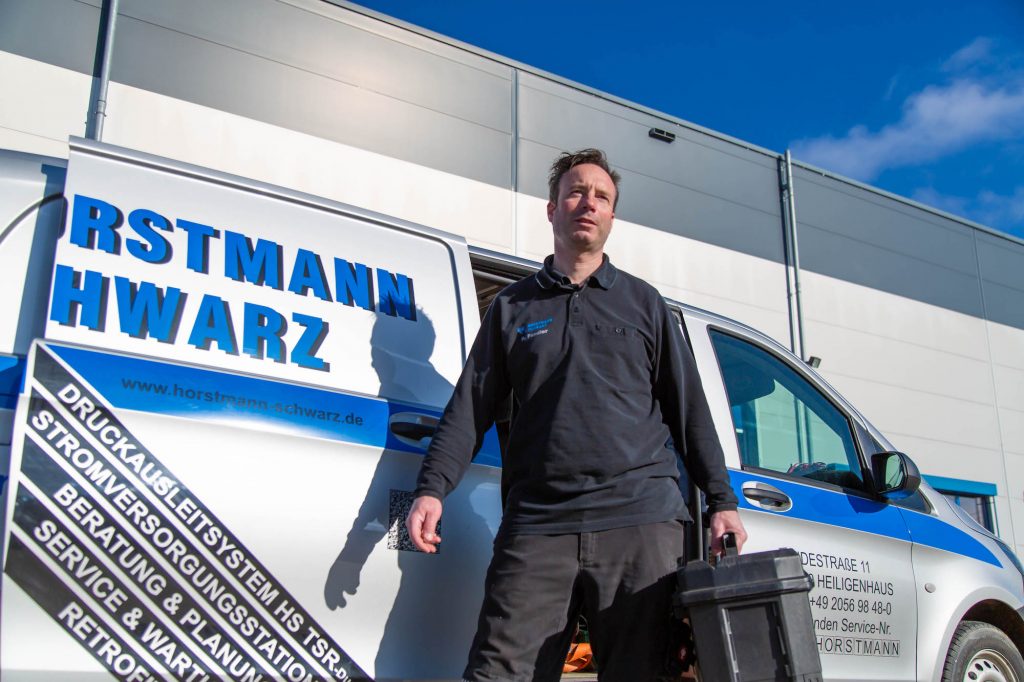 Questions? Contact us now!