In case of a high power demand, the "normal" power from the socket and thus the low-voltage grid is often no longer sufficient. A connection to the medium voltage grid is necessary. This is where transformers are needed. Medium voltage is used for voltages > 1 kV.
Our transformers provide power transmission, i.e. they convert medium voltage into low voltage. This allows you to use electrical energy from the medium-voltage grid in the form of 400 volts when you have a high energy demand.
Your power supply is thus safe! Our transformer stations are equipped with a cast resin or oil transformer, with loss class according to new standards of the Ecodesign Directive.
We offer transformers for rent or for purchase. Leasing, lease-purchase and financing are also available. Our team of experts is looking foward to advise you on what is the most suitable solution for you.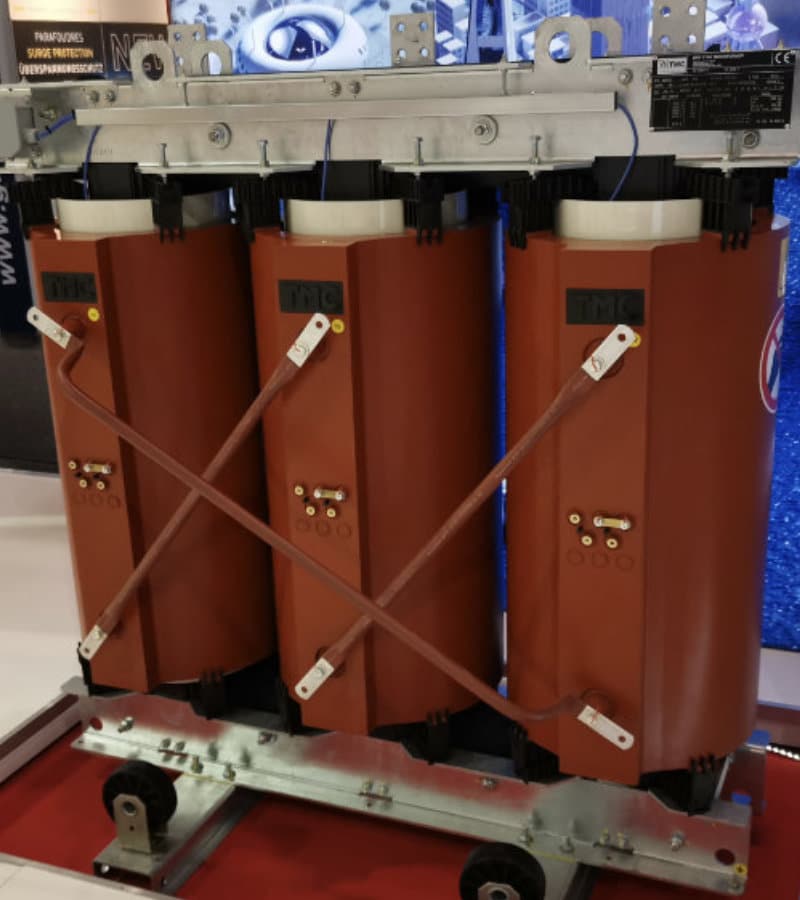 Transformer for public buildings and station locations
The insulation in cast resin transformers consists of cast resin. The cooling is done with the help of air. No mineral oil is used, which is why this transformer is also called a dry-type transformer.
In buildings most cast resin transformers are installed . The good price-performance ratio and the low structural requirements are convincing. This is because, for example, there is no space requirement for an oil collection tray. In case of application near people, this variant is recommended due to the low fire load. This includes hospitals, tunnels, subway shafts and high-rise buildings.
Robust and low noise emission
Oil transformers are more robust and well suited for difficult climatic conditions, such as humidity. They also have the advantage of lower noise emission. Furthermore, modern concrete stations provide efficient protection against EMC phenomena.
Transformers with special voltages
In addition to the classic transformers of the 12/24 kV series, we also offer transformers with special voltages and have a corresponding stock.
Here our transformers of the voltage level 500/400 V are to be emphasised. These are used in plants with 500 V networks for connection to 400 V machines.
You need a transformer at short notice?
We are one of the largest rental companies of transformer stations in Germany and can quickly deliver a suitable solution for your needs due to our 250 own stations.
We are looking forward to offer you a rental station on a transitional basis, so that the supply is ensured until your sales station is delivered.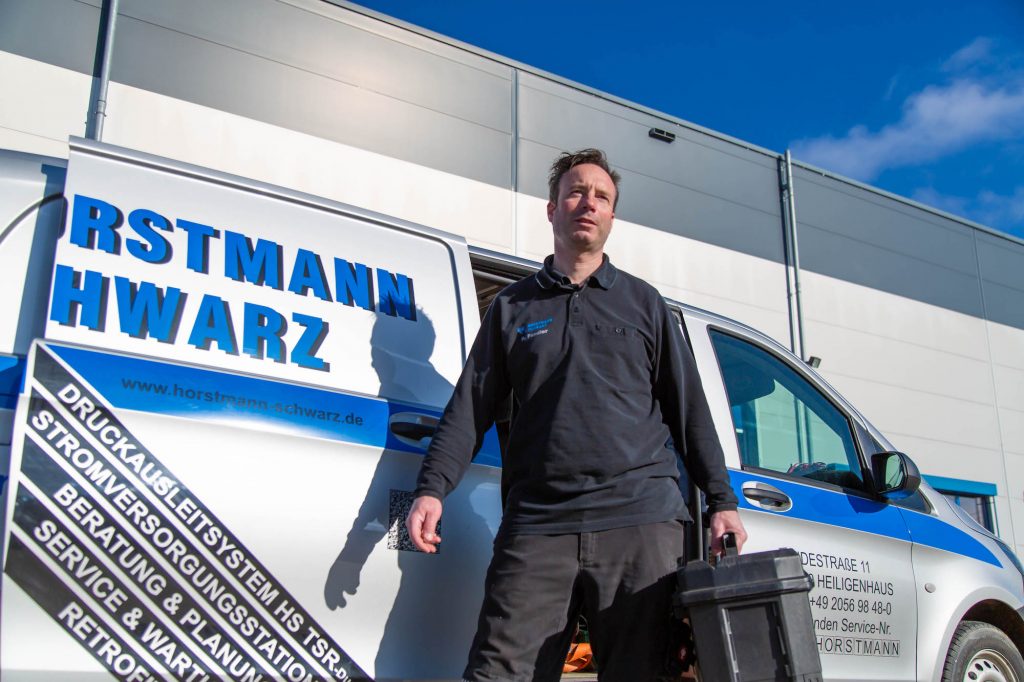 Questions? Contact us now!